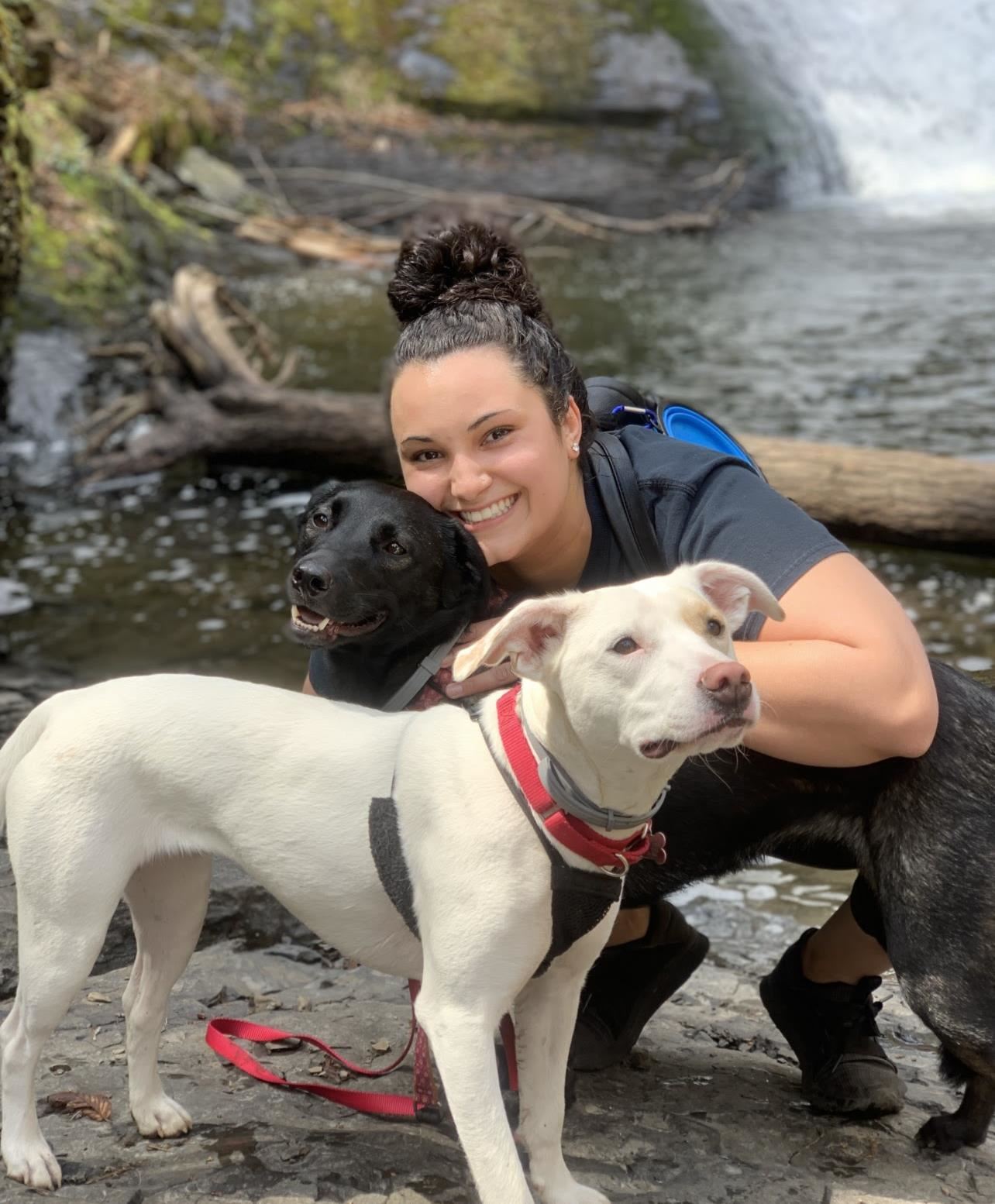 Phone: 973-625-8603 Ext: 331
Email:
Degrees and Certifications:
Ms.

Bryanna Dennison

Thomas Jefferson Middle School - School Counselor

Ms. Dennison is the School Counselor and Anti-Bullying Specialist at Thomas Jefferson Middle School. This is her second year at TJ and fourth year in counseling and is excited to continue to be a part of the Rockaway Borough School District! Ms. Dennison received her Bachelor's Degree in Psychology with a concentration in Counseling, a minor in Social Work and a certification in Crisis Counseling from East Stroudsburg University in East Stroudsburg, PA and her Master's Degree in K-12 School Counseling from Marywood University in Scranton, PA.

Ms. Dennison has a passion for working with and helping students and families. As the school counselor, Ms. Dennison will provide counseling services related to social, emotional, academic, college and career readiness skills through individual meetings, group sessions, and class-wide lessons. Any student can request to see Ms. Dennison, or a teacher, parent, or guardian can make a referral for counseling. Please feel free to contact her to discuss any questions or concerns you may have.

In her free time, Ms. Dennison enjoys being with family and friends, hiking, boating and exploring new places with her three dogs.

Ms. Dennison also has roles at TJ being the:

- Anti-Bullying Specialist

- 504 Plan Coordinator

- Intervention & Referral Services Coordinator

- Suicide Prevention Coordinator
How Parents/Guardians can Contact the School Counselor

The School Counselor can be reached by phone at (973)-625-8603 ext. 331 or by email at bdennison@rockboro.org. If the school counselor is not available, feel free to leave a voicemail.

Please understand that Ms. Dennison will do her best to get back to you as soon as possible. Voicemail is checked throughout the school day, but please be aware that she may be busy working with students and may not be able to respond immediately.

If your concern is urgent, please contact the school office directly (973)-625-8603 and inform them that you need to speak to me as soon as possible.

How your child can get an appointment with the School Counselor

There are many ways your child can get to speak with the counselor.

Your child can:

Request to be seen through the main office

Write a note to the counselor to be left in the main office

Tell their teacher and the teacher will contact the counselor

Complete a Request to Speak with the School Counselor Form- students have access to this. The Google Form responses are viewed throughout the school hours on school days, but please give the counselor at least 24 hours to set up an appointment.
8TH GRADE STUDENTS & PARENTS

Please see our provided high school information: